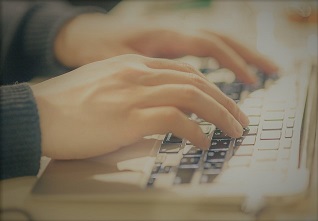 Social Insurance Procedures/
Payroll & Premium Deduction
Application of labor and social insurance, annual renewal
Labor and social insurance procedures, which are subject to frequent legal revisions, can be handled appropriately by professional SHAROSHI*, thereby reducing the burden on companies.
*SHAROSHI is a certified social insurance and labor consultant.
Pension consultation
We provide one-stop services related to pensions by helping customers understand their own pensions and assisting them with various administrative procedures as necessary.
Payroll and Premium Deduction
Before starting my own business, I was doing payroll calculation, year-end tax adjustment, social insurance application procedures, etc. at a small company by myself, so this is one of my specialties.
Standard Remuneration
Advisory contract: \20,000~ /month
Notifications/Reports: \15,000~ /case
Create regulations: \100,000~ /case
Others: Induvidual Consultation